Italtex: Trouser Trend - AW 2016/17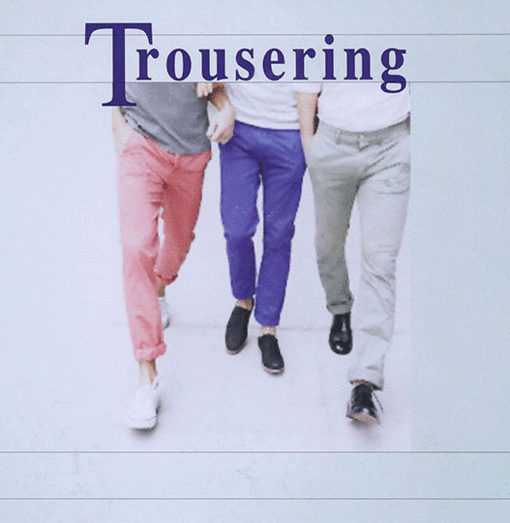 An increasing interest in patterned fabrics features the new Winter season: many small scale effects, both yarn dyed and printed, tiny checks with a hint of colour, some low contrast glen check and some plaid, often in the dark shades with coloured decorations.

Fine knops, slubs and twist yarns, soft finish and wool­cotton mixtures rejuvenate a pant classic: flannel. Wool gains importance in this season where also casual style is richer than in the past, however cotton remains the dominant fibre, sometimes mixed with polyester, viscose and very often with elastic yarn.



Opening to prints ranging from faded florals, to low contrast paisley and blurred geometrics, both on plain and on patterned qualities to be then garment washed.



The research in the weave area brings refreshed, often tridimensional micro effects giving the grounds new life.



The innovation in special finishing treatments keeps going. In the garment washed field, the applied patinas modify the surfaces, soften designs, imitate double faces, never exceeding, never becoming too bold. Particularly interesting are the special print effects allowing to raise only the selected part of the design and generating stimulating effects.



Not too different from the past seasons are colours: black and the greys remain among the favourites and so are some other darks like blue, aubergine and green; in the sporty range some traditional camel shades, deep and amber yellow, cold and warm green, bright ink and cobalt blues and some reds till to burgundy.



Italtex
If your world is made of fabrics, get ready to live a new experience made of fashion trends and technical info.

Get the full details on their website www.italtextrends.com
Copyright Italtex
 
Copyright © 2023 FashionNetwork.com All rights reserved.